🧱 Google Workspace and owning the "stack"
Proving that Meet is good enough for enterprise work
Welcome to a special web-only edition of our Product Insights newsletter. Let's jump right in.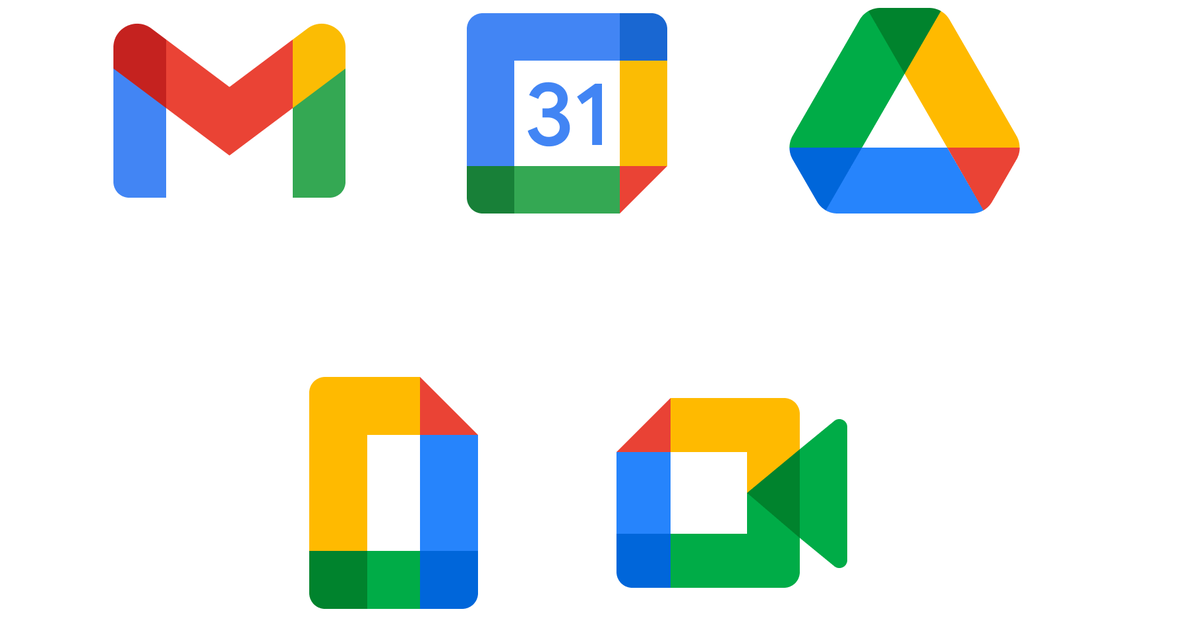 Why Google's rebrand matters
You might have heard the other week that Google is rebranding G Suite to Google Workspace. The name change is nothing to write home about, but we think that the logo changes are actually quite telling.
The logos for Gmail, Calendar, Drive, Meet, and a bunch of other apps now have a shared four-color style. This makes it crystal-clear that the various Google products form a unified, tightly-integrated "stack" of enterprise products. The integration part is key: the G Suite products were traditionally regarded as loosely-coupled, leading to many startups using Gmail and Drive but also Slack and Zoom. With the logo unification, Google is reminding enterprises that it's safe to use the entire Google stack… which will probably help Google attract (and keep) more business customers.
This also sets up Google Workspace as a direct competitor to Microsoft Office as the only complete, unified enterprise productivity stacks. It'll be interesting to see how this pans out.
Stay tuned
Hit the button below to make sure you get our normal editions in your inbox, fresh off the presses.
Till next time!
—Parth Detroja, Adi Agashe, and Neel Mehta